Web-based access control offers innovative configuration options for commercial and private use
Would you like to replace your conventional locking system with a state-of-the-art access control system? Do you find too many keys annoying? Would you like to define specific access profiles and grant selected persons access to a specific door? Then you should get to know myKi ® . Simple, safe and absolutely flexible.
myKi ® is an innovative access control system for companies of all sizes and is also ideal for private use. The myKi ® access control system consists of a combination of state-of-the-art software and hardware. The myKi ® software controls all online and offline access readers configured in the system in a simple and intelligent manner. As hardware, we offer a comprehensive selection of modern electronic access controls and options. With the myKi ® hardware and software, you increase the functionality and cost-effectiveness of your access control because the entire system is perfectly coordinated.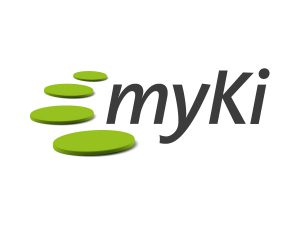 Product name: myKi ®
Manufacturer: H. Schomäcker GmbH